We Are Available Anytime Of The Day And Are Prepared To Fi Your Drainage Problems
---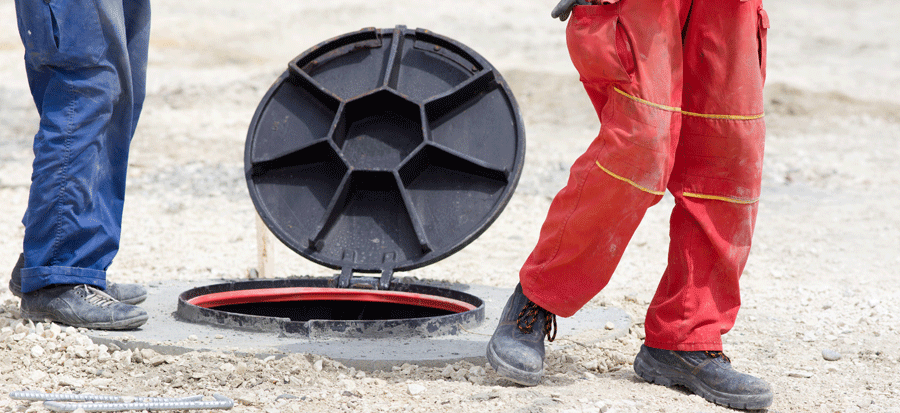 Drainage Nottingham fully understands that drain issues and unpredictable and can happen at any time. That is why our services are available to you in Nottingham 24/7, all year round. Are you experiencing a drain malfunction? Let us help you; call today and we will be at your home ready to assist in no time.
In An Emergency, Our Response Time Is One Hour
At Drainage Nottingham, we fi your drainage so you can resume your daily activities. That is why we have put in place our one-hour response time service for emergencies such as yours.
The best part of our emergency service is that you don't have to pay us if we arrive later than an hour from the time you called us.
We Fi Your Drain Issues Fast And Permanently
At Drainage Nottingham Nottingham, our technicians are not only extremely qualified; their experience is born of many years of installing, fixing, and servicing drainage systems. They are fully ready to handle all drain issues and have the necessary experience to help. No matter the challenge, we are up to the task.
---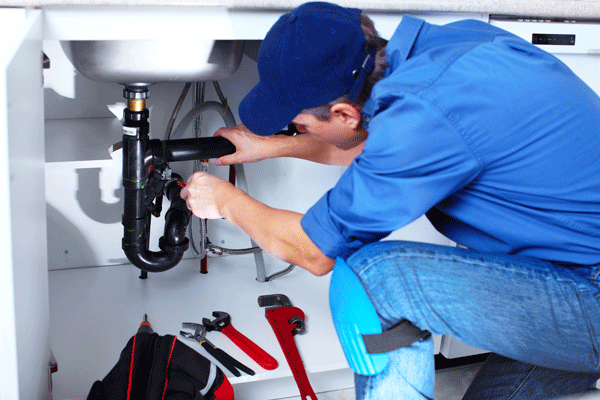 Our Drainage Solutions Come At A Price You Can Afford, Competitive To That Of The
Nottingham

Area

Drainage Nottingham has no intention of depleting your finances. Instead, we are here to attend to your drainage problem's at rates that are not only reasonable, but are the best you can find in the Nottingham area. Do you need some installations done? Is your drain clogged or in need of service? Contact us. We guarantee you will be satisfied by our rates.
Your Home Will Stay Clear Of Any Damage Or Dirt
The technicians at Drainage Nottingham are seasoned professionals. This means that they know their way around drains and pipework and, with their many years of experience, they understand that stellar drainage work goes beyond just installing, fixing, or servicing a drain or pipework. It's also about absolute cautiousness, which they employ during their work to ensure that your property survives the procedure, unhurt; and it is about leaving your environment as clean as it was before they started. Working With Us Is Pleasant. Here at Drainage Nottingham Nottingham, our customers and technicians are our first priority.
Our Goal Is To Make You Smile
Do you have any specific preferences you would like us to know? We care about what you have to say. Though it is unlikely, if you are not happy with the job, we will attend to you and ensure the job is completed the way you want.
Drainage Nottingham

Hires Expert Technicians

This cannot be emphasized enough. Our recruitment process is intensively thorough. Our staff are trained regularly to make sure they are current with the latest technology and innovative techniques in the drainage industry. We also occasionally subject all our workers to various training exercises to ensure that they are up to date with new technologies and techniques in the drainage industry.
Your Safety And Well-being Is Of The Utmost Importance
There are health risks in stagnant waters from clogged drains. Flooding and slick floors can result from an overflow and are a risk to your safety and property. This is just one of many hazards. At Drainage Nottingham, Nottingham, your health and safety are important to us. It is why we have a supervision department whose job is to ensure that safety and health standards during the work process are maintained for both our clients and staff. In addition, we provide our customers with tips to maintain their drainage systems and prevent any health or safety hazards.
Drainage Nottingham

Uses The Most Up-to-date Technology In The Industry

Drainage Nottingham's gear is not only diverse, but it is also the latest in the industry. With the expertise of our engineer, our various departments can fi any drainage system issues you may have, fast and effectively. Here are some of the tools we use Simple toilet augers Sewer snakes, manual and electric, that can clean up to 100mm. Drain clearing machines.

Sectional drain cleaning machines, reaching up to 250mm. Drain Jetters. Some come equipped with jetting hoses up to 100 metres in length to get to those tough-to-reach places. Our drain survey gear and add-ons contain Handheld cameras for inspections that are used for things such as looking down toilets and in shower traps.
Drain Cameras Used For Checking On Problem's Deep In Larger Drains
They are good for detecting blockages that cannot be cleared with regular drain rods. CCTV monitors and accessories for recording inspections to USB drives or computers. Reels for drain cameras. We also have the latest root cutters to take care of your root intrusion problems.
Trenchless Pipe Replacement And Relining Tools
Drainage vans with standard jetters. CityFlex vehicles furnished with push rod CCTV system. It can deal with blockages and clean sewers up to 225mm in diameter. Hefty HGV units with medium and high capacity water jetting abilities. They are further equipped with root cutting nozzle like Warthog cutters.
While You Prepare To Give Us A Call, Take A Look At Our Services
Drain unblocking. Drain clearing. Drainage correction. CCTV inspection. Drainage system maintenance. Install drainage systems. Emergency drainage system servicing. So, why not give Drainage Nottingham a call?
We are available all hours, any time of year.
Contact Us